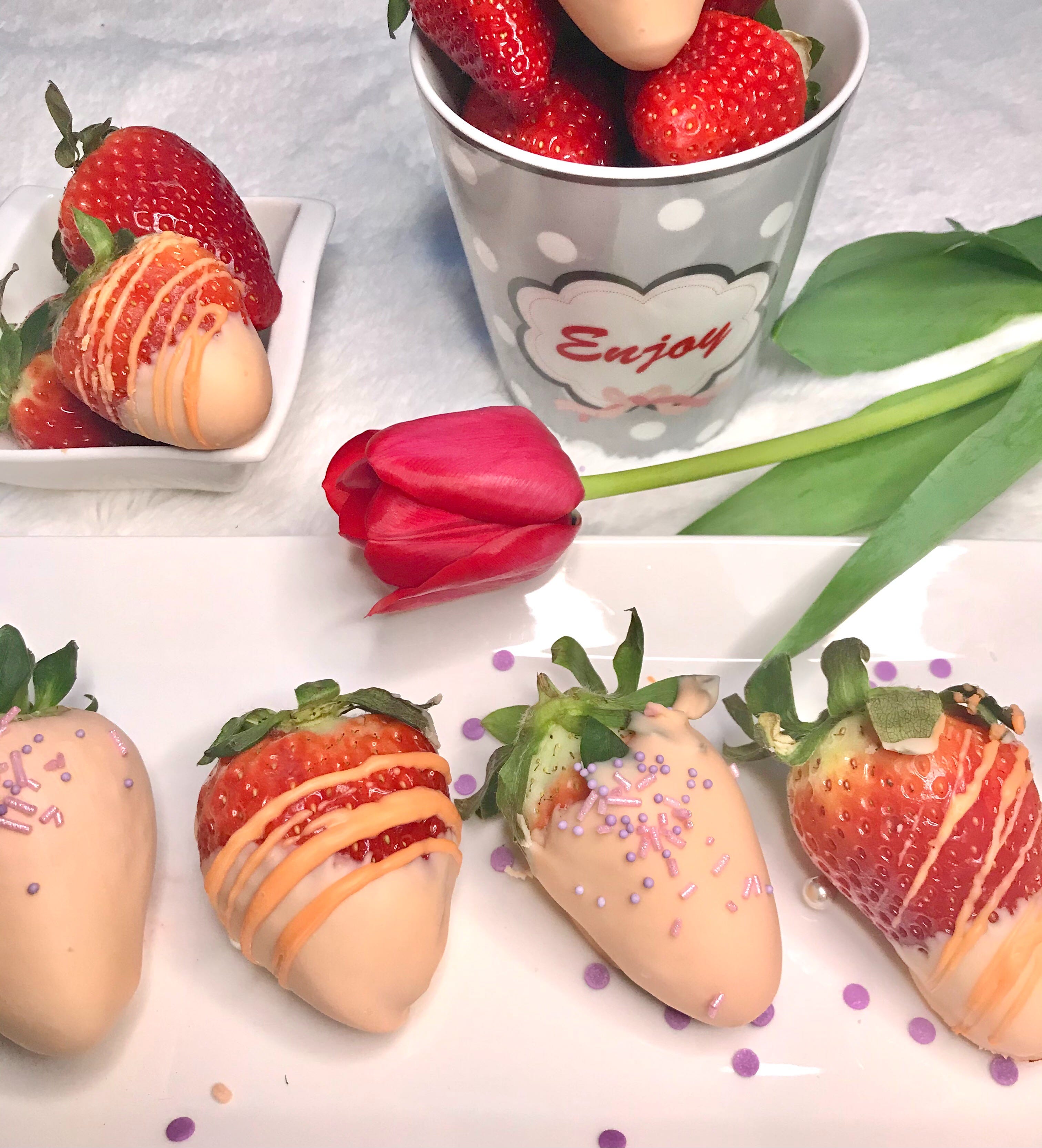 ELEGANT CAKES WITH A GOOD TASTE
Are you looking for a special dessert for a birthday, wedding, babyshower party or a special day? With great attention to detail, we create a "Highlight" according to your wishes.
Dear Nadja
Our beautiful celebration is unfortunately over and the wonderful memories remain - including your cake. It was beautiful and tasted fantastic, we all loved it.
I have no choice but to give you a huge compliment and thank you from the bottom of my heart, keep it up!
Best regards

Rosaria L.
Dear Nadja
Thank you very much for your spontaneous commitment to contribute, your patience and your tips. The cake was a delight for the eyes and the palate.
Lovely

Esther Z.
to get a 'rolling cake' for dessert for my 70th birthday. a piece of youth returned. All guests enjoyed it very well. Thank you!

Ernst K.
We were very happy about Nadja's second cake, it was also great in taste and we were all thrilled with the design! Great, we can do this again! :-)

Patricia C.
Thank you again for the great cake, it not only looked fantastic but also tasted great! We are already looking forward to the next cake!

Patricia C.
Dear Nadja
Thank you very much again for your super birthday cake!
With your great creative talent, you conjured it up just like I did
have wished.
Thank you and best regards


Gabriela G.
Our wedding cake / cupcakes were just wonderful.
Thank you for your super nice advice in your bakery and
uncomplicated delivery to our restaurant.
We recommend you to others and will be immediately at the right occasion
to come back to you again.
Best regards

Cornelia R.
Dear Nadja
We celebrated our birthday yesterday and the cake was such a hit, all the kids were so excited !!!!! Tasted very good!

Thank you very much again !!!!!!!!!!!!

Ayshe G.